MiCloud Connect lets you move communications and collaboration to the cloud with confidence. Featuring collaboration to make teams more productive, enhanced customer experience tools, global presence and improved business intelligence with integrations, you can connect your business communications in the cloud.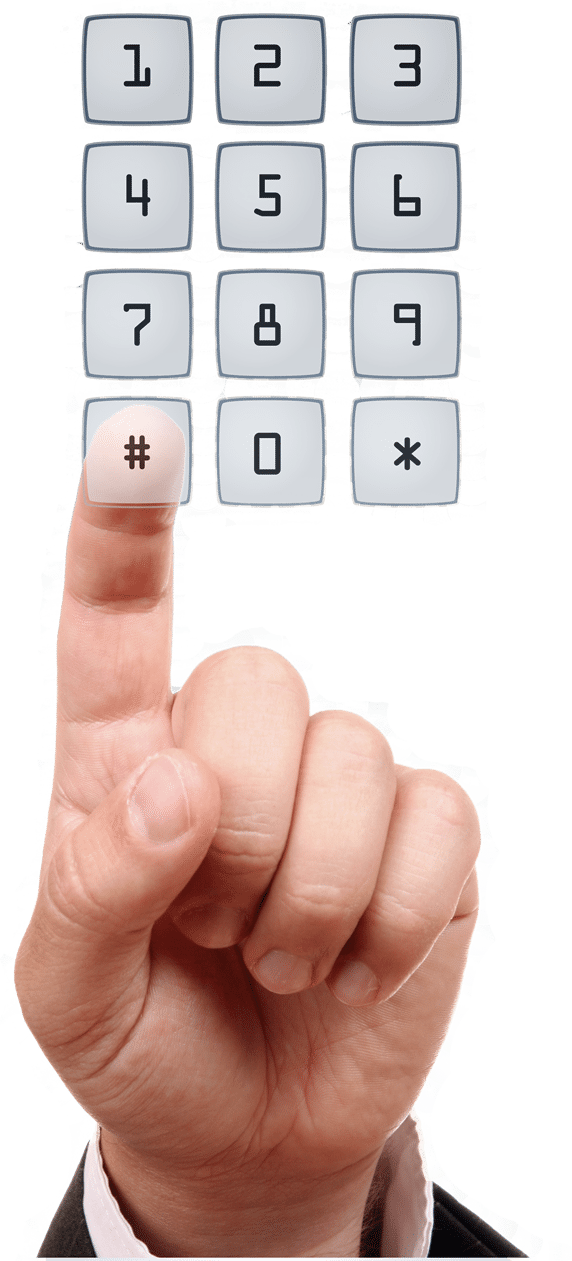 Valley Tel Service provides professional system installation for all sizes of businesses. We take pride in our extensive knowledge and experience for helping our customers install anything from small to large, complex phone systems. Please give us a call when you are ready to discuss your project.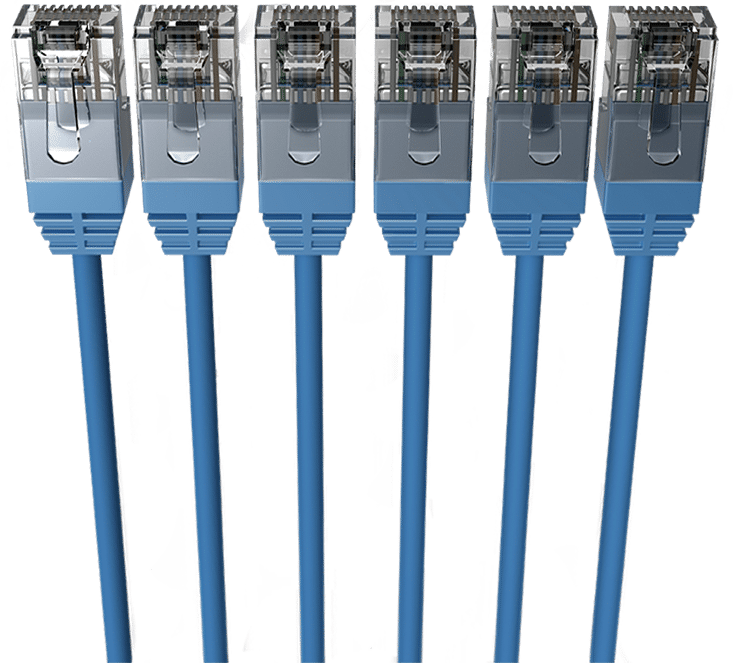 Valley Tel Service specializes in all of the services to get your business up and running. From Structured Cabling: Cat-6/Cat-5e and Fiber Optics, to Network Switches and IP Networking / Wireless, we can handle it all – efficiently and on time.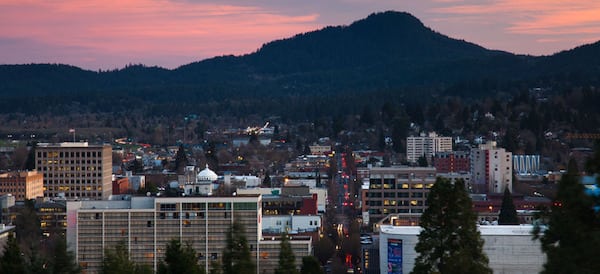 We are a Family Owned, Oregon Company
Since 1985 Valley Tel Service has served the Oregon Business Community, having earned an outstanding reputation for the design, installation, maintenance, and repair of a wide variety of telephone systems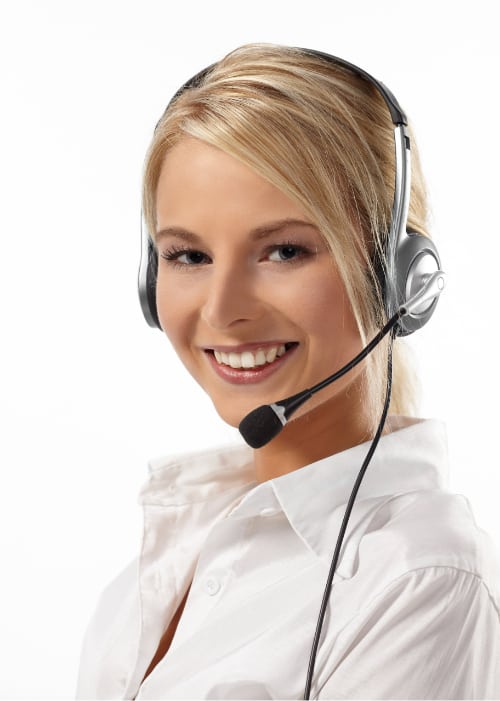 When your system stops working, don't panic. Let one of our highly trained team members get you back up and running. No matter what your issue, we are here to help.
Don't Be Shy
Drop us a line anytime and one of our team members will be happy to help you