Keyless Entry Access Control Systems | Valley Tel Service
VTS is a leading expert in designing, installing, and maintaining keyless entry access control systems from the industry's best manufacturers.
Keyless Entry Access Control Systems for Oregon Businesses
Access control systems provide you and your business with a powerful layer of security. By using keyless entry for your office, warehouse, manufacturing plant or agricultural sites you can restrict access to sensitive areas. This can significantly reduce loss of inventory, proprietary information, and valuables. VTS is a leading expert in the design, installation, and maintenance of access control systems from the industry's best manufacturers.
Benefits of Keyless Entry Systems
A keyless entry access control system is a terrific line of defense against unauthorized entry into your business or specific areas in your office(s). But access control systems have been shown to provide many additional benefits to boost your bottom line. These benefits include the following:
Multi-site location control
Employee tracking and audit trail reports
Asset protection
Intellectual property protection
Enhanced safety for staff
Reduce the cost of rekeying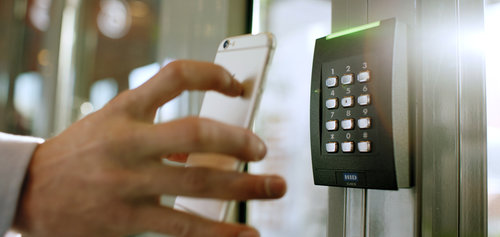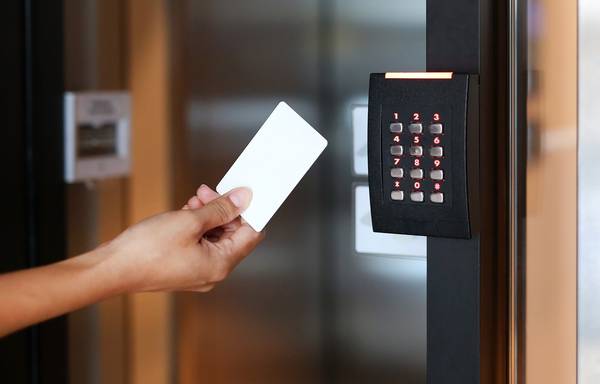 The Industry's Leading Access Control Systems
VTS has partnered with the industry's leading access control systems manufacturers, including Keyscan Access Control Systems, AXIS Communications, Verkada, Ubiquiti and PDK.
PDK ProdataKey Products
We install and service ProdataKey products for scalable security solutions and simple user management. From controllers and readers to 3rd party integrations, PDK offers excellent products for flexible and advanced access control systems.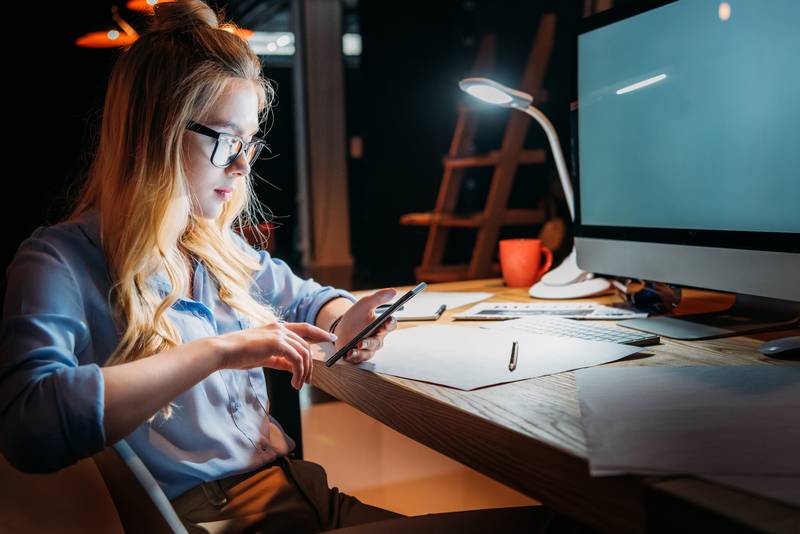 Keyless Entry Puts You in Charge of Your Company's Safety
Whether you're interested in key fob door locks, magnetic locks for commercial properties, or complex gate entries systems, we will work with you to select the best keyless entry system for your unique needs. To strengthen security for your NW business, call today or request a quote online. VTS has offices in Eugene, Portland, and Roseburg, Oregon
Don't Be Shy
Drop us a line anytime and one of our team members will be happy to help you