Video Surveillance System Services | Valley Tel Service
VTS designs, installs, and maintains the best video surveillance systems for businesses of all sizes throughout the Pacific Northwest.
Video Surveillance System Installation & Maintenance
Video surveillance, also known as closed-circuit television (CCTV) surveillance, safeguards your business earnings, inventory, employees, office equipment, and much more. VTS has been designing, installing, and maintaining the industry's best video surveillance systems for businesses across Oregon.
CCTV Systems for Your Oregon Business
High-quality video surveillance systems deter theft and bolster security and safety for your employees and customers. Video surveillance can also be a valuable tool to improve business efficiencies and safety. Thanks to clear video footage, redundancies in operations and safety concerns and habits can be easily identified, providing a path to cost savings and false claims. Likewise, using video surveillance in your business can monitor restricted areas from employees and customers.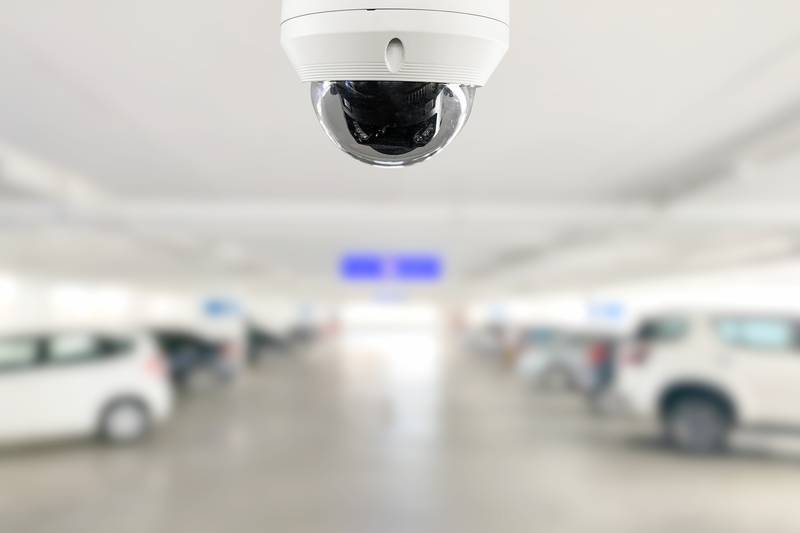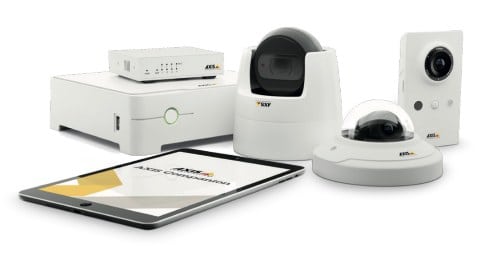 State-of-the-Art Surveillance Systems
Valley Tel Service is proud to design, install, and maintain surveillance systems from top manufacturers, including AXIS, and Verkada.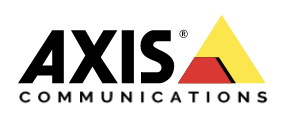 AXIS Communications
We install and maintain AXIS communications products, including the extensive line of AXIS IP cameras AXIS VMS (video management system) such as AXIS Companion and AXIS Camera Station.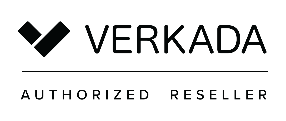 Verkada
We support Verkada's cloud-based access control products. Businesses can use their products to remotely grant secure access, set door schedules, and record entrance activity.

Ubiquiti
No matter your needs, there's a UniFi Protect camera that can meet them. Plus, you'll never have to sacrifice simplicity for a deep feature set. Each of our cameras can be adopted in minutes and managed fully with the UniFi Protect application.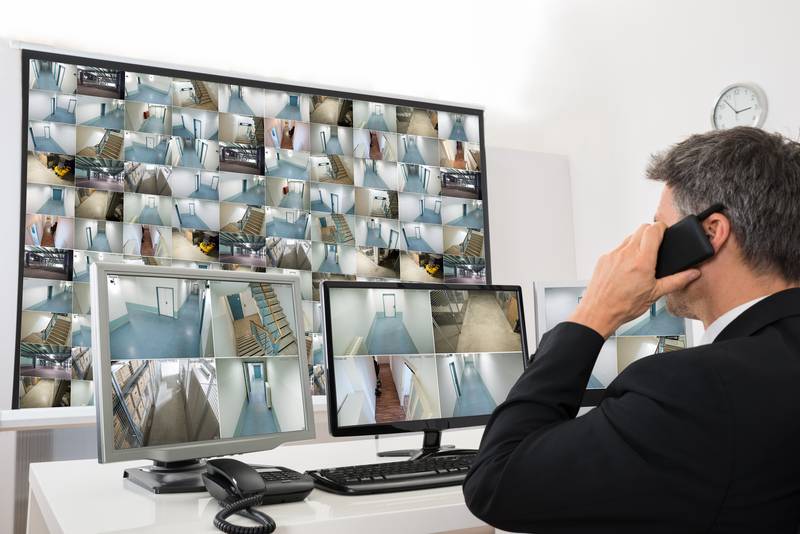 Finding Video Surveillance That Works for You
VTS will visit your business and help you to identify the best locations to place high-resolution cameras. Whether you're looking for complete interior and exterior video surveillance coverage, or you're not sure exactly what type of coverage you need, we can help. Since 1985, VTS has served all the business technology needs of our friends and neighbors in the NW. We will be happy to provide recommendations and design a system that will fit your needs and your budget.
Schedule a Video Surveillance System Consultation Today
As a locally owned and operated family business technology services company, we know how important it is to protect all you've worked for. Our experienced team of designers and technicians will work with you to design a CCTV system that works for your business. Call Valley Tel Service today or request a quote online.