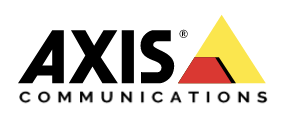 Access Control
For access control with the benefits of open IP
Our access control solutions are truly open. So they give you the freedom to mix and match best-of-breed hardware and software and to integrate them seamlessly with other systems, including your surveillance system. You can use them for everything from basic identification and entry control to advanced access management.
Use them with any hardware. You're not tied to proprietary hardware. In other words, you can use open-standard components of your choice from any supplier.
Integrate them with other software and systems. Your network camera analytics solutions, HVAC solutions or time and attendance solutions, are just a few possibilities.
Save money and reduce total cost of ownership. Our access control solutions can easily be connected to and powered by your existing IP network and you're not tied to expensive propriety equipment.
Enjoy scalability and flexibility. Start with what you need and easily grow your solution in step with your business and your requirements thanks to an open interface.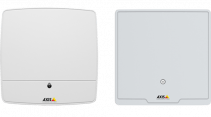 Network Door Controllers
Open and flexible. Powered by IP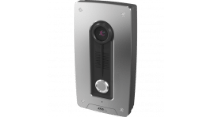 Network Door Stations
Audiovisual identification and remote entry control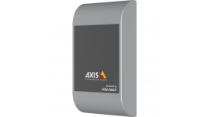 Card Readers
Indoor and outdoor readers for network door controllers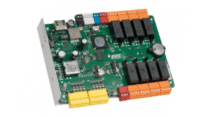 Network I/O Relay Modules
Intelligent module with supervised inputs

Mobile Access Control
Grant access into a more mobile world.
Don't Be Shy
Drop us a line anytime and one of our team members will be happy to help you