Cat-6/Cat-5e and Fiber Optics
There is no need to hire multiple companies to prepare your establishment for telephone and computer connections. VTS can provide all of these services for you in a cost-effective manner.
Structured Cabling: Cat-6/Cat-5e, Fiber Optics, Network Switches, and Wireless can all be taken care of through us. Please contact us to learn more about our services.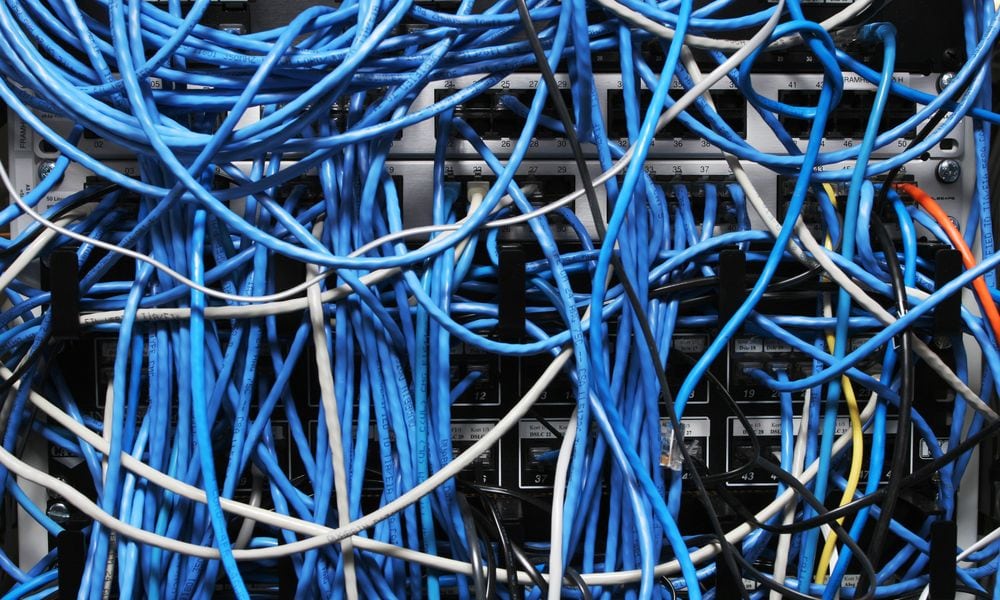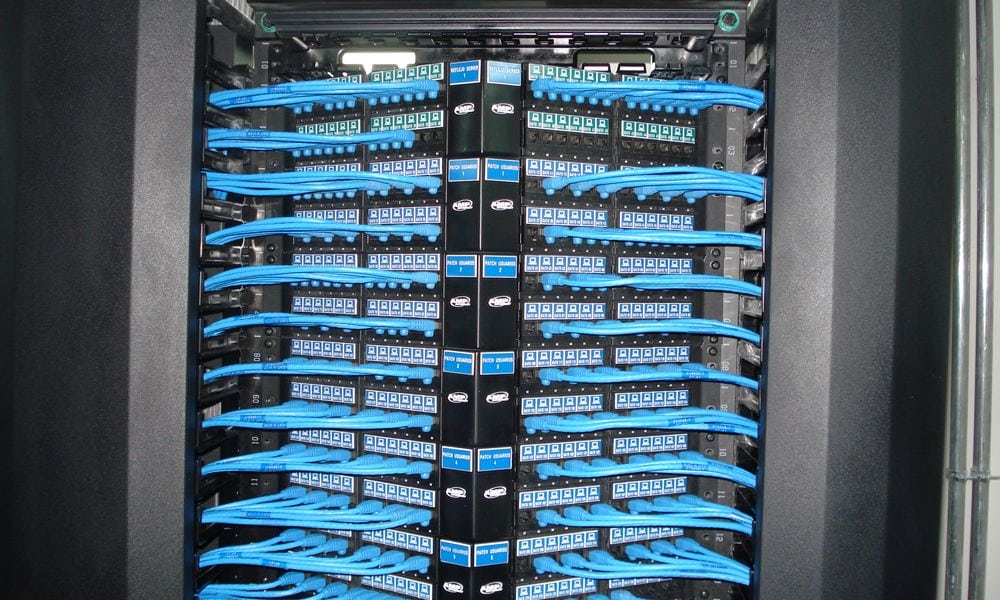 Don't Be Shy
Drop us a line anytime and one of our team members will be happy to help you