Structured Cabling Systems | Valley Tel Service
VTS designs, installs, and maintains structured cabling and fiber optic systems to increase efficiency, reduce downtime, and keep your network in compliance.
Structured Cabling and Fiber Optic Systems Design & Installation in Oregon
VTS has been Oregon's premier business technology design, installation, and service company since 1985. Our team has earned the loyalty of countless businesses throughout the Northwest by designing, installing, and maintaining structured cabling and fiber optic systems that increase business efficiency and reduce downtime. In addition, we can repair, troubleshoot, and certify any existing cabling systems your business uses to the latest industry standard using cutting edge test equipment.
Benefits of Structured Cabling Services
Structured cabling is essential to the optimal functioning of your business technologies. Our network cabling solutions organize all wires, cables, and lines essential for phones, data storage, and the internet. We start by creating a system of smaller, standardized elements that are then meticulously organized. The benefits of our structured cabling services include the following:
Improved efficiency
Higher speeds and increased bandwidth capabilities
Enhanced dependability
Fewer outages and employee downtime
Greater flexibility for relocations
Ability to support future additions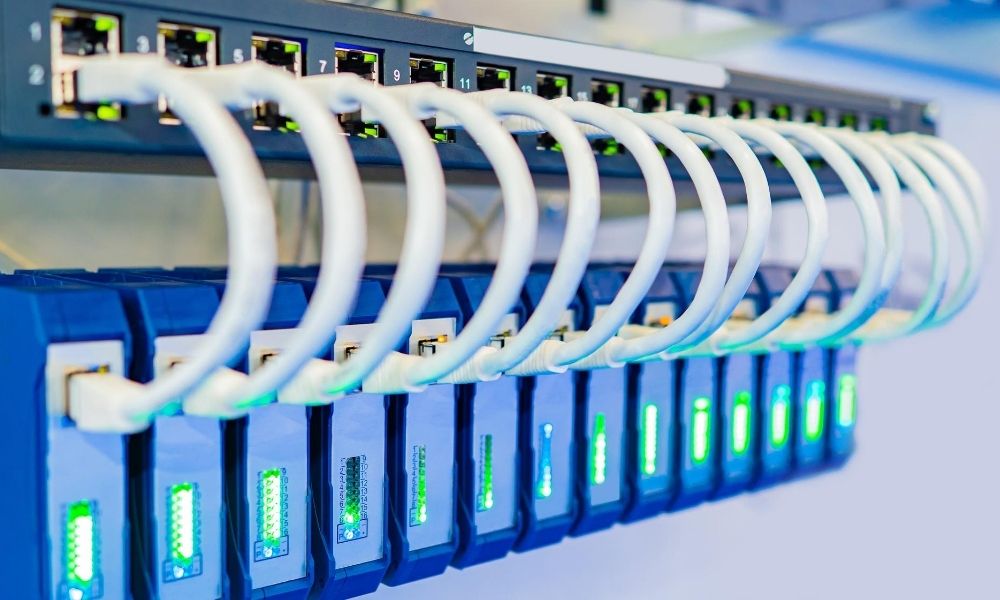 VTS can streamline your messy, inefficient wires and cables by designing a customized structured cabling system. We support all your business technology equipment and services, including the following:
Servers
Computers
A/V Systems
Office Paging Systems
IP Phone Systems
IP Cameras
Keyless Entry/Access Control Systems
CCTV/Surveillance Videos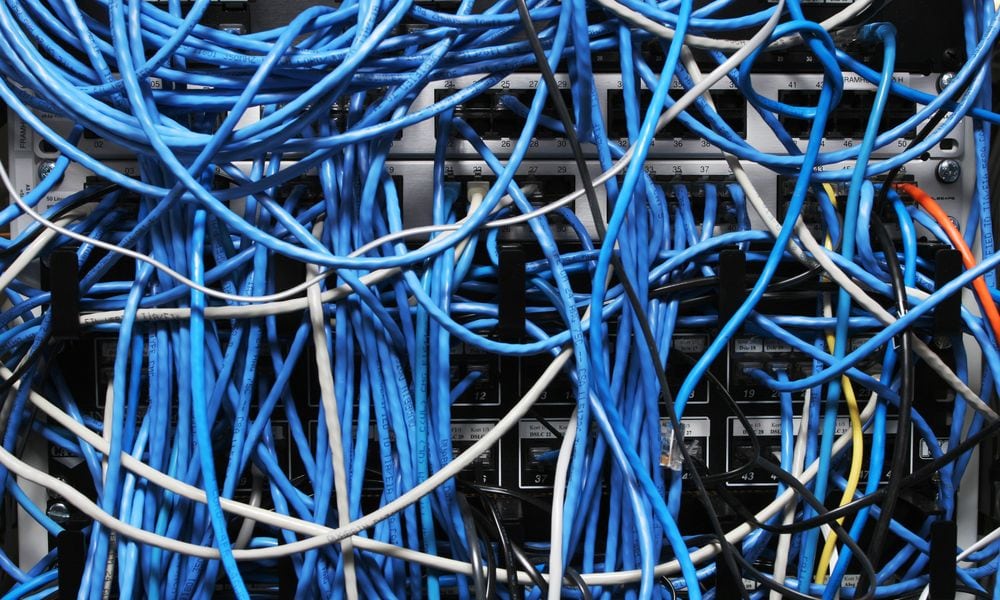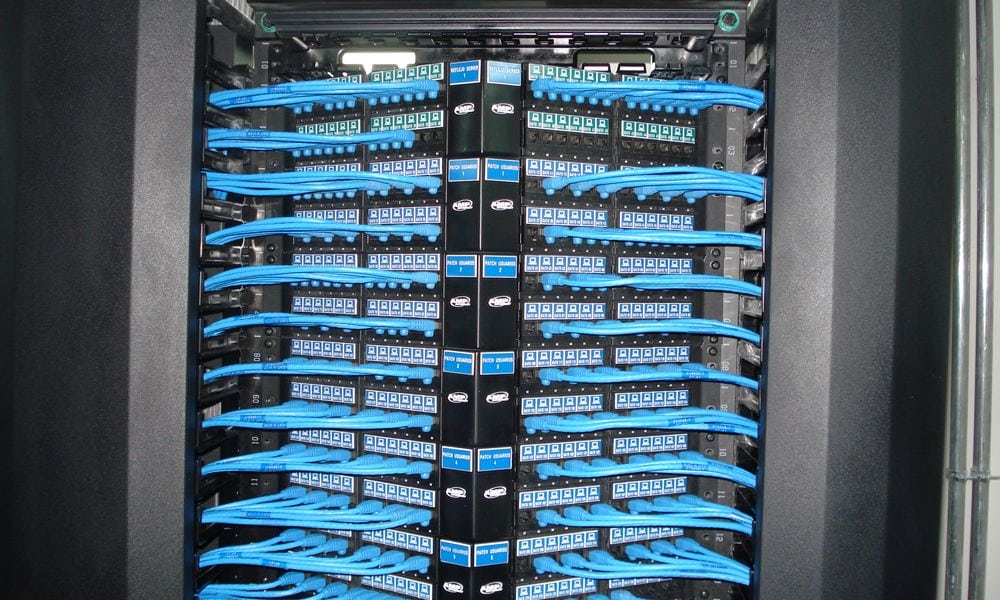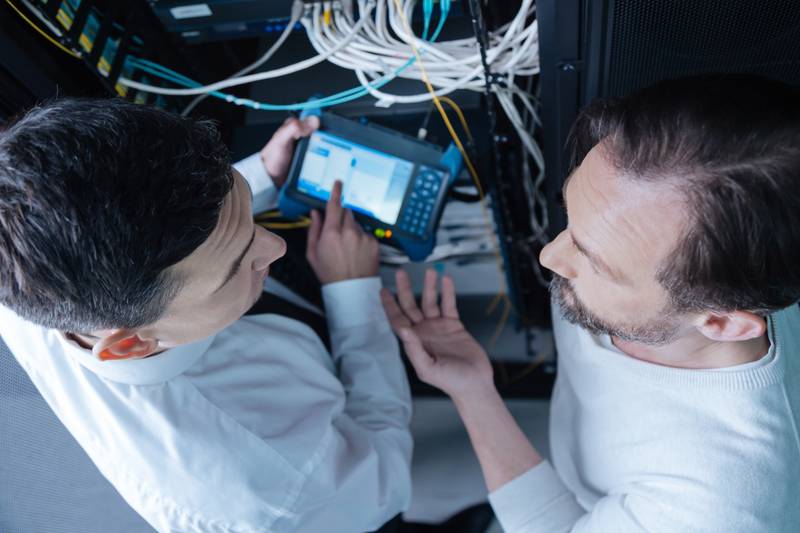 Troubleshooting, Repairs, Certifications, and Testing
Not only do we install new systems, but we provide a host of services to manage your existing cabling systems. From troubleshooting issues to repairing and replacing any damaged equipment, we're here to make sure your business runs smoothly. We also provide labeling and certification services to ensure your network stays in compliance.
Dedicated to Oregon Businesses
As a top reviewed business technology solutions company, VTS uses the latest cabling and wiring technology, including SM and MM fiber optics, audio cabling, and Cat-6e/Cat-5a. Our team of designers, and installation technicians will create an organized, accessible, low-voltage cabling system for your business today that will be certified using the latest certification equipment.
As a locally owned and operated multi-generational family business, VTS Inc. has provided end-to-end business technology services throughout Oregon for nearly four decades. We provide complete business technology and security services throughout the state from our offices in Portland, Eugene, and Roseburg. Call for a free structured cabling consultation for your business, or request a quote online.