 (Formerly Shoretel Connect CLOUD) Secure and flexible cloud phone services and unified communications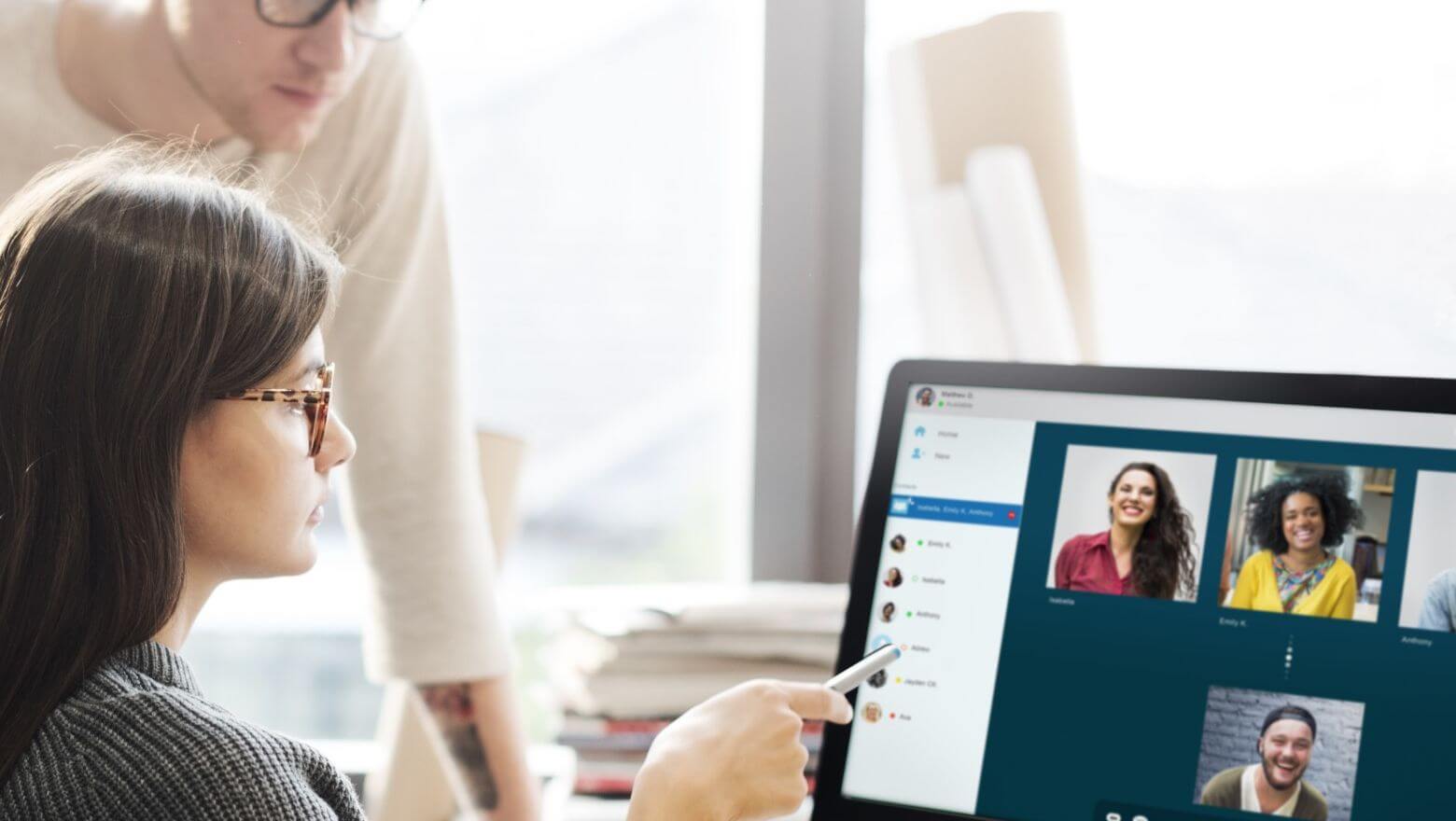 MiCloud Connect lets you move communications and collaboration to the cloud with confidence. Featuring collaboration to make teams more productive, enhanced customer experience tools, global presence and improved business intelligence with integrations, you can connect your business communications in the cloud.
Make Teams Productive
Mitel Connect collaboration turns conference calls into online meetings with messaging, web sharing and video.
Global Presence
Mitel Connect Global Numbers provide multi-national organizations with a local presence in multiple countries via DIDs and International Toll-Free Numbers (ITFS).
Enhance Customer Experiences
Mitel Connect Contact Center nurtures profitable customer relationships by phone, chat, and email.
Improve Business Intelligence
Mitel Connect advanced apps and integrations maximize the value of CRM and other business process programs.
Business Communications Continuity
MiCloud Connect is architected with enterprise-class security measures and redundancy at network, infrastructure and application layers to maximize uptime and scalability. In addition, cloud phone services are backed by Mitel's cloud Service Level Agreement (SLA) for added reassurance. And in the unlikely event that a disaster prevents Mitel's primary data center from servicing communications, MiCloud Connect disaster recovery process migrates service to a redundant data center located in a different geographic region in order to mitigate risk.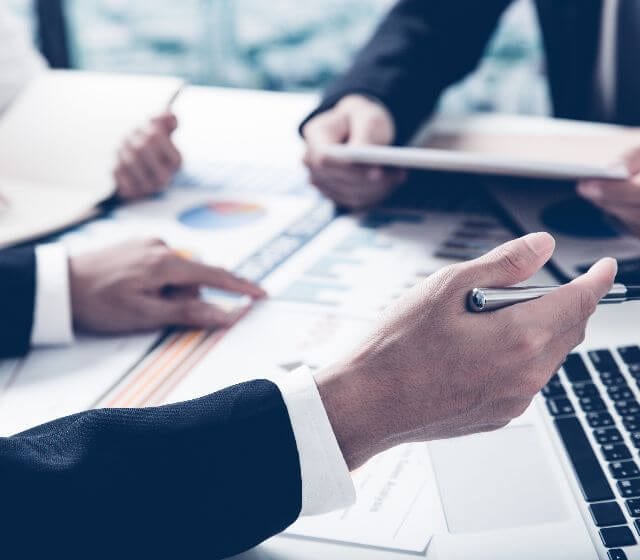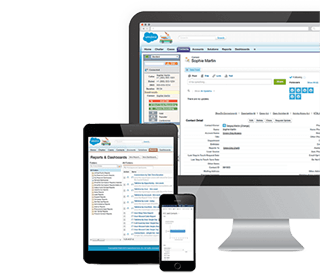 CRM and Business Process Integrations
Put more power behind every customer touchpoint with cloud phone services that integrate with popular productivity apps like Salesforce®, ACT!® and Microsoft Dynamics®. Embedded calling features, integrated call and customer histories help provide a more holistic picture of business performance, while making interactions easier for employees and customers alike.
Easy To Get Started, Convenient Ongoing Support
The transition to a new cloud phone system doesn't have to be painful. Mitel's customer success teams make sure you're supported every step of the way with professional services, "Jump Start" and "Expert Start" options, on-demand support and training and VoIP phones with a built-in help button.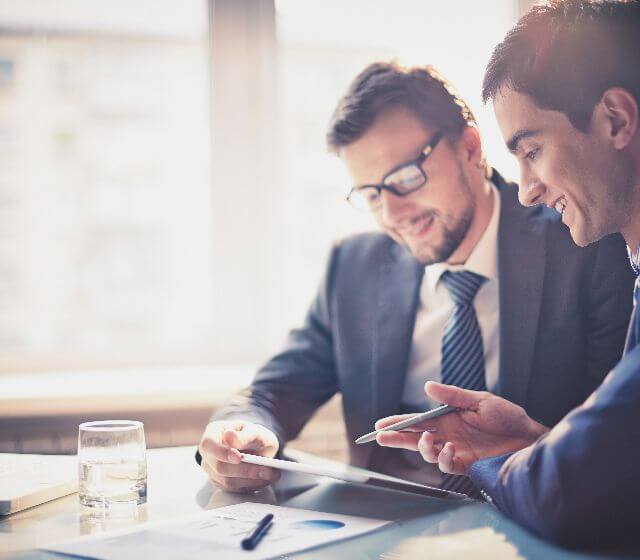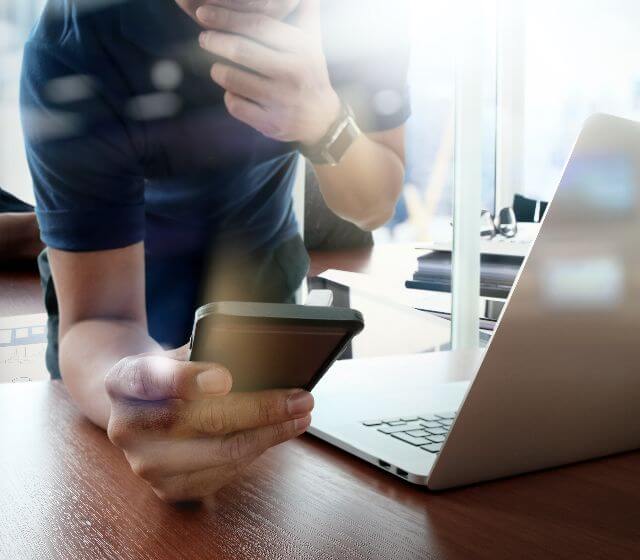 Robust Cloud Phone System Features
No need to combine disjointed cloud tools from multiple vendors any longer. MiCloud Connect is an end-to-end cloud phone and unified communications solution that handles everything for you—from phones to applications to network operations—for solid performance.
Exceptional User Experience
Cloud-based communications and collaboration that make everyday meetings and interactions easier than ever with enterprise-grade VoIP phone services, instant messaging, audio and web conferencing and multi-point video. All with powerful, yet simple, administration for IT teams.