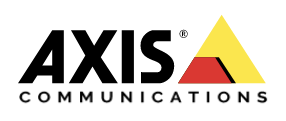 AXIS Companion
A complete video surveillance solution for small businesses
Are you the owner of a small business who want to protect your staff, assets and premises? AXIS Companion is a professional solution developed with small businesses in mind, making sure it's quality you can rely on but doesn't require a huge budget.
AXIS Companion is a solution built around a software which allows you to view live or recorded video locally or remotely and even on the move. Dedicated network cameras record video that can be stored on a recorder or SD card, depending on your needs. The video can easily be shared.
This solution works both for single and multiple locations, and it scales to match your changing business needs.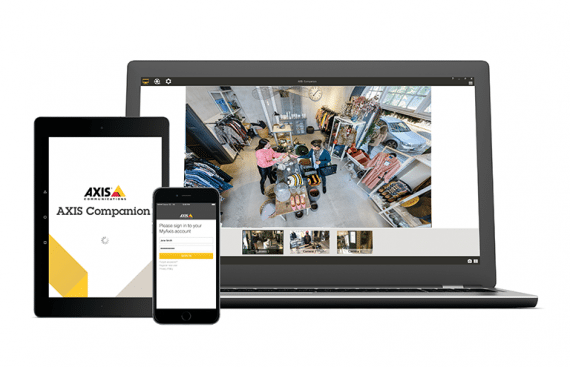 Professional video surveillance made simple
AXIS Companion is a complete solution that brings the reliability of professional video surveillance to small business owners. You get affordable cameras to cover most common surveillance situations, a network video recorder to store video, an easily operated video management software and a secure remote access to your system from any location.
Keep your staff safe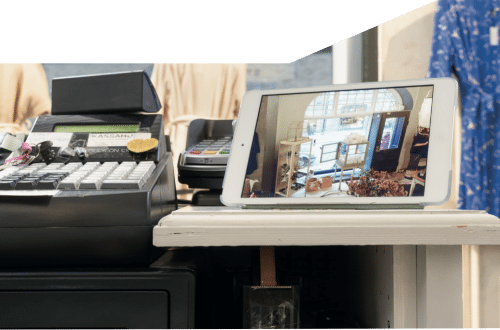 Proof of transactions
Record suspect actions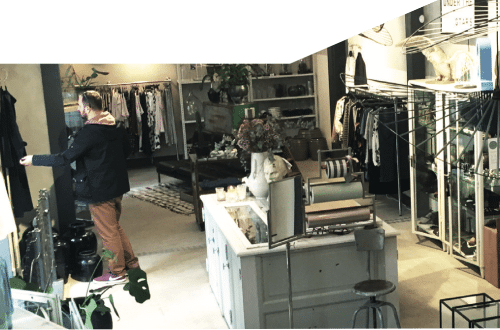 There are different situations when video surveillance can be extra useful:
General surveillance for identifying people and objects

Monitoring outdoor premises day and night

Detect incidents indoors after hours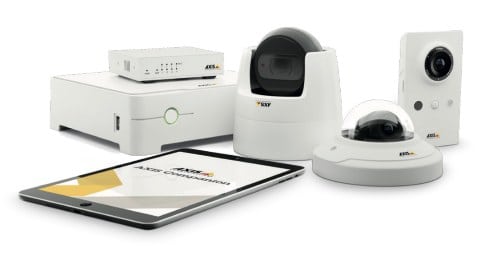 Don't Be Shy
Drop us a line anytime and one of our team members will be happy to help you